Principal Investigators
BioStatus products are widely used in the labs of opinion leaders around the world who have identified and exploited the technical advantages they offer. Consequently, BioStatus products are cited in highly ranked journals, and have amassed around 4000 references in its thirteen-year history. Two of the three BioStatus Founders are senior academics and the Company has continuing partnerships with internationally recognized research scientists that help it understand the challenges of managing and funding research programmes while cultivating pre- and post-doctoral team members.
BioStatus recognizes the importance of the quality of assays in your research to permit critical thinking and innovation. BioStatus aims to provide robust solutions to everyday problems in cytometry and microscopy enabling increased efficiency and better data leading to greater success in publication!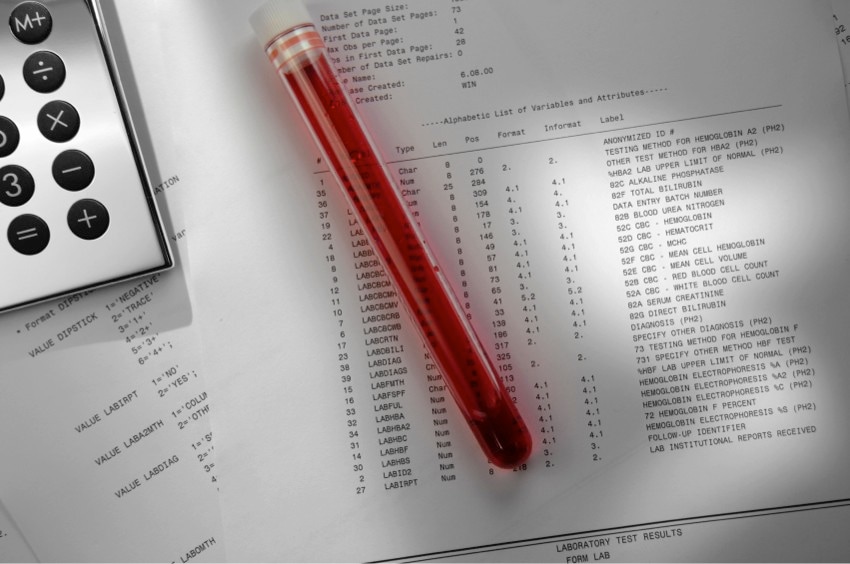 The BioStatus team is experienced in:

cytometry
advanced microscopy
photonics
cancer cell biology
sample preparation
..and includes fellow science leaders who exploit cytometry and microscopy in their own research and can provide expertise for your scientific content.
FIND OUT ABOUT BIOSTATUS
Nuclear counterstains DRAQ5™ and CyTRAK Orange™ allow easier access to fluorescence microscopy resources. They allow analysis of complex samples (like blood and bone marrow) without time-consuming sample preparation.
DRAQ7™ sensitively reports viability in cell health assays across different platforms. It can be added to existing complex antibody panels for dead cell exclusion without interference of flow cytometry parameters.
CyGEL™ and CyGEL Sustain™ uniquely enable high-performance imaging of live non-adherent / motile organisms, including CLEM techniques.
VIEW OUR PRODUCTS
BioStatus is committed to communication of the fundamentals of how our technology works (and where it doesn't!), detailed protocols, citations, the cell types tested and technical tips backed by our thorough and rapid technical support that allow young scientists to achieve better competence quicker and help your team achieve the bigger project goals.

BioStatus regularly contributes to scientific conferences with poster and oral presentations and to training courses with materials, example data and resources.
GO TO EDUCATION & TRAINING