KEY INFORMATION
DRAQ5™ - Key Data
---
You can view, share and download the information below by clicking on the links:-

PLAY VIDEO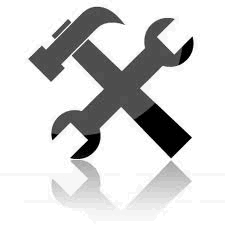 DRAQ5™ Technical Data Sheet (PDF)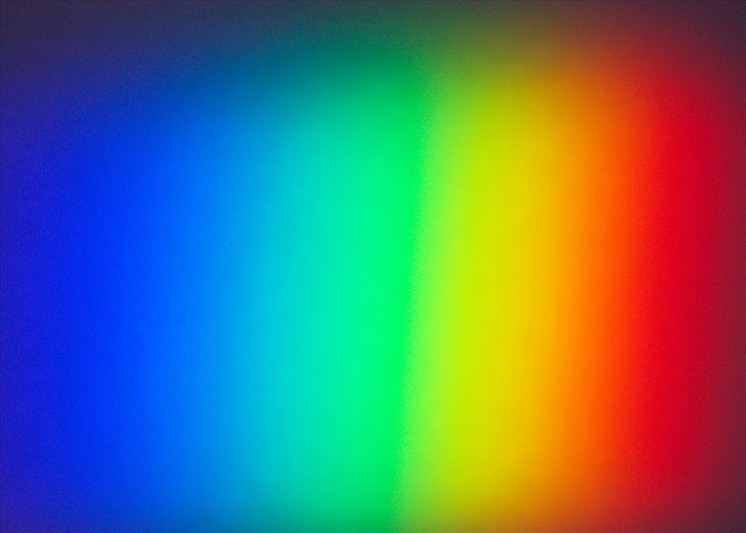 DRAQ5™ EX and EM SPECTRA Raw Data (XLSX)
KEY REFERENCES
Search Online:
---
There are over 4,000 independent references for DRAQ5™ online. We have listed some popular papers in the link below for your convenience: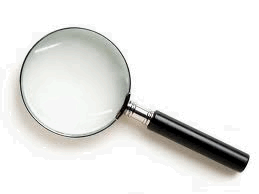 DRAQ5™ Popular References (PDF)
Alternatively you can use the Google Scholar facility below to find exactly what you are looking for. Just type other keywords alongside the product name - such as cell type, instrumentation, research area - in the search box below and Google Scholar will find all of the relevant references online!
SAFETY DATA SHEET
CUSTOMER REVIEWS
DRAQ5™ - Reviews
---
What our Customers are saying about DRAQ5™:-
"We find that DRAQ5™ is the most robust DNA dye we have ever used. It stains nuclei much brighter than cytoplasm and allows us to obtain clear images from even the most difficult tissues."
Melinda K Duncan, Professor, University of Delaware


"DRAQ5™ is easy to use. In my research, DRAQ5™ was used to determine cellular DNA sets immediately after fluorescence measurement of cellular photosensitizer, giving quantitive analysis of drug uptake. The quality of experiment was excellent."
Yan Baglo PhD, Norwegian University of Science and Technology


"Staining with DRAQ5™ was very easy and quick, and it worked very sensitively on both paraffin embedded and fresh frozen placental tissue sections.
As the spectra of DRAQ5™ and FITC did not interfere, the nuclei stained sharply with no background."
Nandor Gabor Than, MD, PhD, Semmelweis University / Wayne State University