Product Reviews
What our customers are saying about CyTRAK Orange™
...no-lysis whole-BM approach is feasible, after exclusion of non-nucleated cells by their absence of staining with CyTRAK Orange.





Mathis, S., et al. Leukemia 27.10 (2013): 1981-1987

Be one of the first to review CyTRAK Orange™. Just click "leave a review" on the Select Science widget and we will publish your experience here.
The Science
CyTRAK Orange™ can be used as a LIVE or fixed cell counterstain or as a cell location dye to define the perimeter of the cell in a variety of cell-based assays. It can be excited at 488nm and 534nm with optimal emission at 615nm.



It can be used in flow cytometry to separate (gate) nucleated cells without the time-consuming and potentially damaging RBC lysis procedures.
It is highly compatible with existing protocols and proven across a wide range of instrumentation platforms: flow cytometers, epifluorescence and confocal microscopes and image-based HCS platforms.
Why CyTRAK Orange™?
CyTRAK Orange™ co-excites at 488 nm with eGFP, FITC and Cy2 flurophores avoiding the need for laser alignment in confocal instruments when this combination is used.
CyTRAK Orange™ has an emission profile that permits the simultaneous acquisition of commonly used "green" fluorphore signals (e.g. eGFP, FITC and Cy2) AND far-red FRET dyes (e.g. PE- and APC- Cy7) combined with discrimination of both the nuclear and cytoplasmic compartments.
A separate series of parameters can be detected with red-exciting fluorphores such as APC, APC-Cy7 since CyTRAK Orange™ is not excited at 633 or 647 nm.
Wide platform compatibility - blue/green excited (Exmax 510 nm)
GFP/FITC compatible - orange emission (Emmax 615 nm)
Multi-colour compatible - no UV /red excitation
Compartments: 1 dye - differential nucl:cyto staining
Demarks cell boundaries - even staining of the cytoplasm
Allows assay development - works in live or fixed cells
Time-saving - rapid staining, no-lyse/no-wash protocols
Convenient - ready-to-use and buffer compatible
Reliable - low photobleaching and chemically stable
Technical Information
CyTRAK Orange™ is a novel fluorescent dye that preferentially stains the nucleus, but also defines the cytoplasmic area in both LIVE and fixed preparations.
This dual compartment label provides rapid, one-step cell feature discrimination, creating new opportunities for cell-based assays where the cell location, cell perimeter, cell shape and cell spread parameters define the assay at the single cell level.
CyTRAK Orange™ does not crosslink with or esterify cytoplasmic proteins.
CyTRAK Orange™ does the work of two fluorophores. This leaves more opportunity and choice in designing the assay for the cells of interest.
Products are shipped at ambient temperature, but on receipt packs should be stored at 2-8°C. Do NOT freeze! CyTRAK Orange™ can come out of solution when frozen and it is difficult (but not impossible) to get it back into solution.
You can find much more technical information in the folders below:-
KEY INFORMATION
CyTRAK Orange™ - Key Data
---
You can view, share and download the information below by clicking on the links:-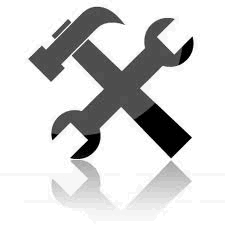 CyTRAK Orange™ Technical Data Sheet (PDF)
Match your Flow Cytometer/Sorter detection channels with CyTRAK Orange™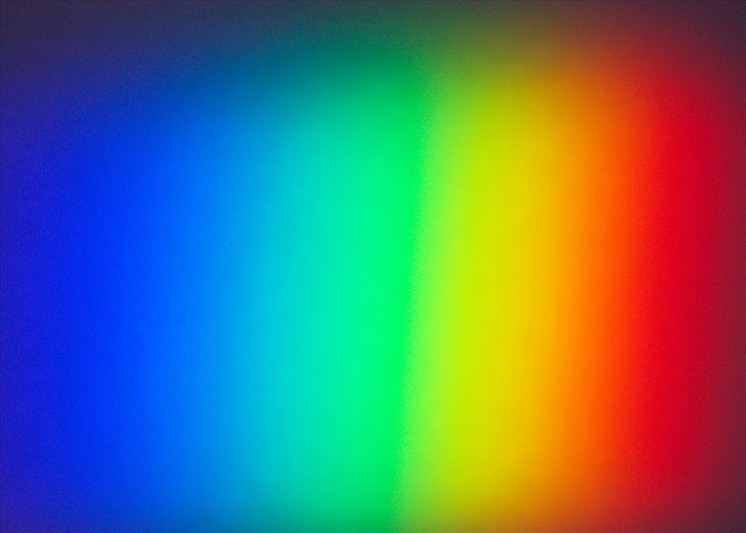 CyTRAK Orange™ EX and EM SPECTRA Raw Data (XLSX)
KEY REFERENCES
Search Online:
---
There are many useful independent references for CyTRAK Orange™ online. We have listed some popular papers in the link below for your convenience: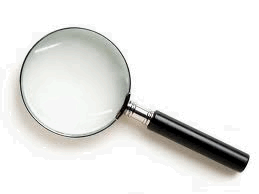 CyTRAK Orange™ Popular References (PDF)
Alternatively you can use the Google Scholar facility below to find exactly what you are looking for. Just type other keywords alongside the product name - such as cell type, instrumentation, research area - in the search box below and Google Scholar will find all of the relevant references online!
MATERIAL SAFETY DATA SHEET
CyTRAK Orange™ SDS
---
You can view, share and download a country specific Safety Data Sheet (PDF) in your language by clicking the relevant flag below:-
Hover over the flags to reveal the Country and Language:-
ASIA
EUROPE
OCEANIA
THE AMERICAS
CUSTOMER REVIEWS
CyTRAK Orange™ - Reviews
---
What our Customers are saying about CyTRAK Orange™:-
CyTRAK Orange™ is a novel orange fluorescent dye from BioStatus. Be one of the first to review CyTRAK Orange™ and publish your experience here.