Product Reviews
What our customers are saying about HypoxiTRAK™
HypoxiTRAK™ is a NEW product from BioStatus.

HypoxiTRAK™ is a novel biomarker, ideal for use in flow cytometry and imaging to:

(i) report the degree of hypoxic experience of cells
(ii) identify the functionally hypoxic fraction of cells within in a population.

Be one of the first to review HypoxiTRAK™. Just click "leave a review" on the Select Science widget and we will publish your experience here.
The Science
The far red fluorescent HypoxiTRAK™ molecular probe is designed to convert exclusively in hypoxic cells to a bioactive metabolite that retains the parent molecule fluorophore but which now accumulates in cells to provide a positive and persistent far red fluorescent signature.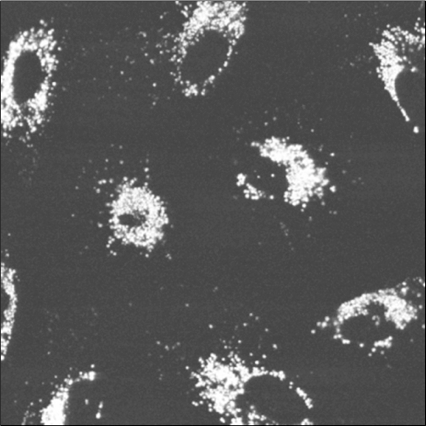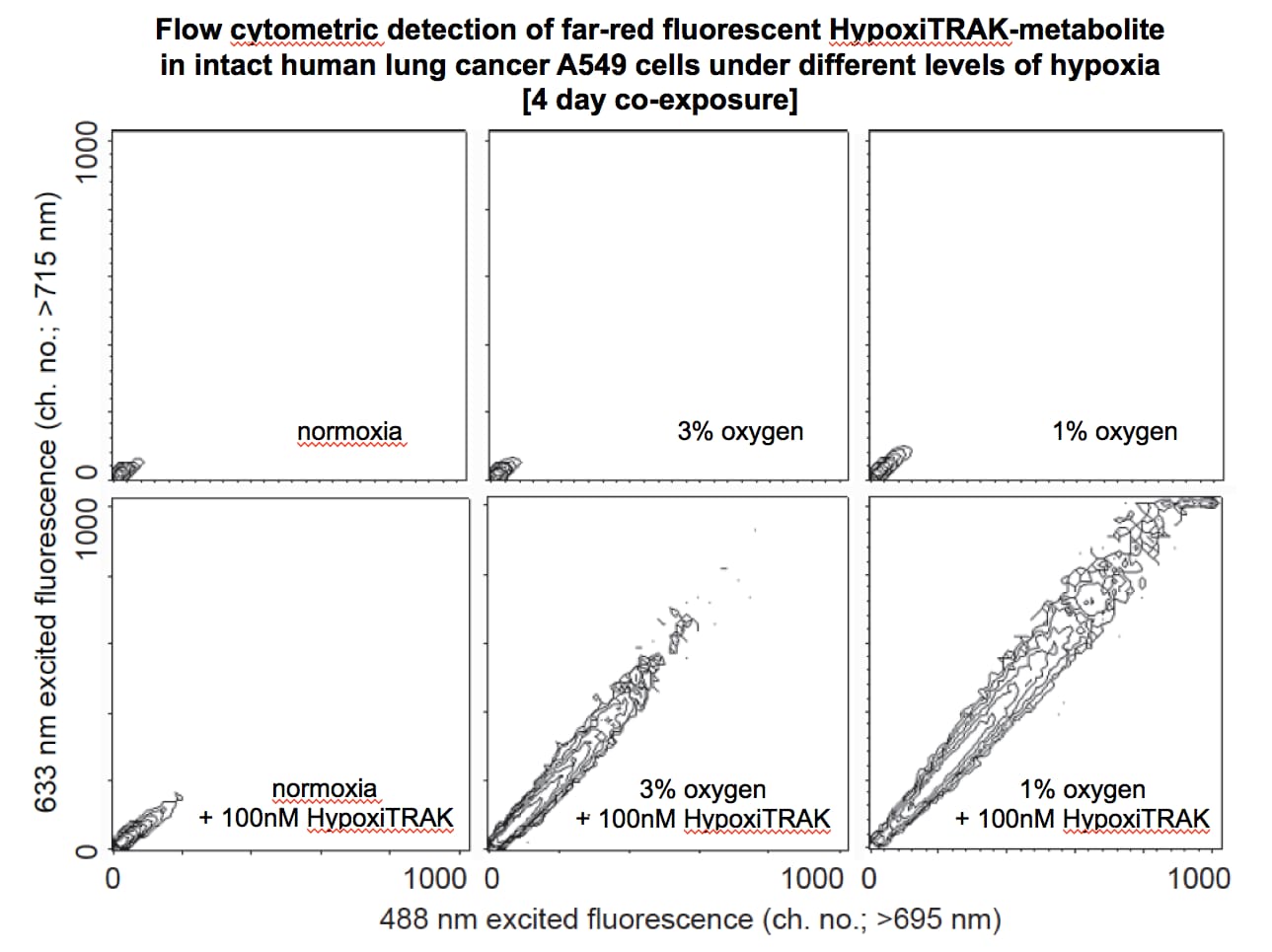 HypoxiTRAK™ is a member of the anthraquinone family and shares spectral characteristics with the related cell permeant DNA dye DRAQ5™.
HypoxiTRAK™ is designed to activate by bioreduction at biologically relevant levels of hypoxic environments (e.g. tumour cores) compared to normal tissues.
The bioactive metabolite accumulates in cells, proportional to the hypoxia experienced, providing a persistent far-red fluorescent signature and induces cell arrest thereby marking and 'freezing' hypoxic cells, enabling a direct read-out of an hypoxic cell fraction.
Why HypoxiTRAK™?
The hypoxia sensing range for HypoxiTRAK™ is relevant to biomarker and hypoxia-targeting drug development:
HypoxiTRAK™ is ideal for studies over several days.
HypoxiTRAK™ read-out is direct with no requirement for cell processing.



As no fixation is required, HypoxiTRAK™ can provide a convenient negative selection for cells not experiencing significant hypoxia within heterogeneous populations, including 3D culture.

HypoxiTRAK™ shows low perturbation in the absence of bioactivation while the unique far-red fluorescence signature offers compatibility with other end-point assays for hypoxia that use fluorescence signatures.

in FLOW CYTOMETRY:
extract statistical information on the distribution of hypoxic experience over both time and treatment conditions

in FLUORESCENCE MICROSCOPY:
gain understanding of the spatial hypoxic experience in micro-tissues and spheroids
Technical Information
HypoxiTRAK™ is supplied as a faint blue aqueous solution at a concentration of 10μM.
Products are shipped at ambient temperature, but on receipt packs should be stored at 2-8°C. Do NOT freeze! HypoxiTRAK™ can come out of solution when frozen and it is difficult (but not impossible) to get it back into solution.
HypoxiTRAK™ can be diluted in culture media (e.g. RPMI 1640) and physiological buffers (eg PBS, Hanks's, etc.).
You can find much more technical information in the folders below:-
KEY INFORMATION
HypoxiTRAK™ - Key Data
---
You can view, share and download the information below by clicking on the links:-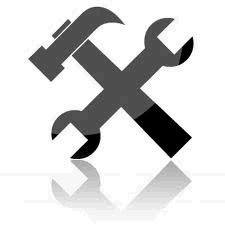 HypoxiTRAK™ Technical Data Sheet (PDF)
| Application | Notes (PDF) |
| --- | --- |
| | |
KEY REFERENCES
Search Online:
---
HypoxiTRAK™ is a NEW product from BioStatus. Check back here to find all the latest publications as they emerge: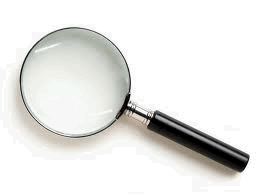 HypoxiTRAK™ Application Note (PDF)
Alternatively you can use the Google Scholar facility below to find exactly what you are looking for. Just type other keywords alongside the product name - such as cell type, instrumentation, research area - in the search box below and Google Scholar will find all of the relevant references online!
SAFETY DATA SHEET
HypoxiTRAK™ SDS
---
You can view, share and download a country specific Safety Data Sheet (PDF) in your language by clicking the relevant flag below:-
Hover over the flags to reveal the Country and Language:-
ASIA
EUROPE
OCEANIA
THE AMERICAS
CUSTOMER REVIEWS
HypoxiTRAK™ - Reviews
---
What our Customers are saying about HypoxiTRAK™:-
HypoxiTRAK™ is a NEW product from BioStatus. Be one of the first to review HypoxiTRAK™ and publish your experience here.